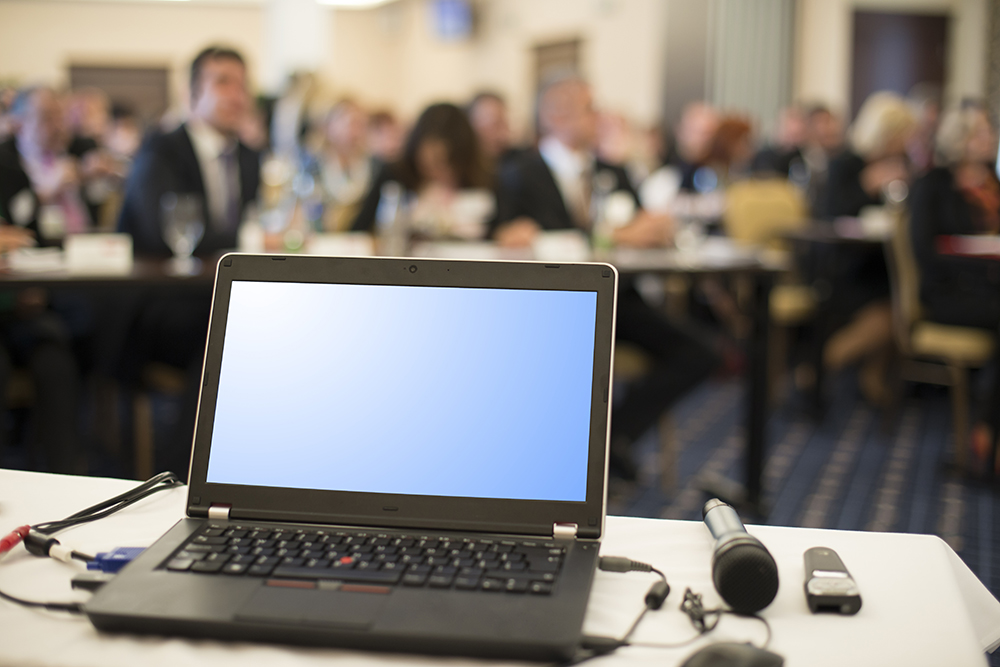 This will be the home of Gramazin regularly scheduled event, appearances by Charles Wagner, and schedule of publishings. We trust that in the coming months, as we tell more and more people about Gramazin, as word gets around about Gramazin Testimonies and Take Every Thought to Prayer, events will begin to pop up on this event calendar. Check back from time to time. Better yet, be among the first to host an event for Gramazin.
Events Search and Views Navigation
No matching events listed under Speaking. Please try viewing the full calendar for a complete list of events.
Calendar of Events
Calendar of Events

| Sunday | Monday | Tuesday | Wednesday | Thursday | Friday | Saturday |
| --- | --- | --- | --- | --- | --- | --- |
| 1 | 2 | 3 | 4 | 5 | 6 | 7 |
| 8 | 9 | 10 | 11 | 12 | 13 | 14 |
| 15 | 16 | 17 | 18 | 19 | 20 | 21 |
| 22 | 23 | 24 | 25 | 26 | 27 | 28 |
| 29 | 30 | 31 | 1 | 2 | 3 | 4 |